Year 4 2018 - 2019
Ms Mohamed
Mrs Woodward
Miss Healing
Welcome to Year 4
4 Sycamore - Ms Mohamed, Mrs Woodward and Mrs Unsworth
4 Rowan - Ms Healing, Ms Plant and Mr Jackson
We are excited to shared our learning with you!
Our Autumn 2 Topic is: The Mayans/Chocolate
Follow us on Twitter: @EgremontY4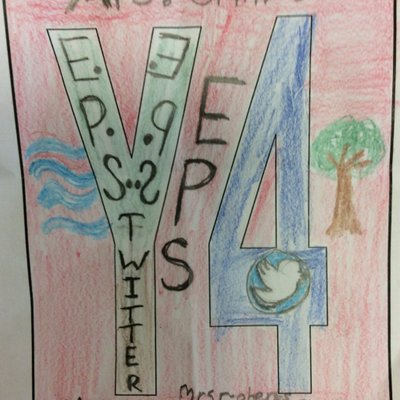 4 Sycamore's PE days are currently Tuesdays and Thursdays. 4 Rowan's PE days are currently Wednesdays and Thursdays. Please ensure that you have full kit:
Black shorts, white t shirt.
We are currently revising the Year 3/4 curriculum spellings.
Spellings and other mini homework tasks are handed out on a Friday and collected every Wednesday.
Our current Topic Project homework is: The Ancient Mayan Civilization
Please remember to log into Bug Club and read the books assigned to you!
Year 4: News items
There are no News items to display